Our Representatives - Who and How to Contact
Chairman
Bob Trott, 'Farrants', 5 Farrant Close, Green Street Green, Orpington, Kent BR6 6AY Tel. 01 689 605037.
UK & Rest of the World
John Trott, 36 Pendennis Close, Hartley Vale, PLYMOUTH, PL3 5SJ, UK. Phone: +44+1752 701901 E-mail
USA
Mr Henry F Trott E-mail: hftrott@aol.com
Canada
Vacancy

Australia and New Zealand
John Trott, 5 Barrier Close, BUDERIM, QLD 4556, Australia. Phone: +61+7+5477 1409 Fax: +61+7+5477 1410 E-mail
DNA Project
Mr W M Trott, Young Moore & Henderson,P.A, PO Box 31627, Raleigh NC 27622 Fax 919 782 6753 Tel 919 861 5037 Home 919 672 0583 E-mail
For details of our Committee and who we are, click here.
Trotts in the News: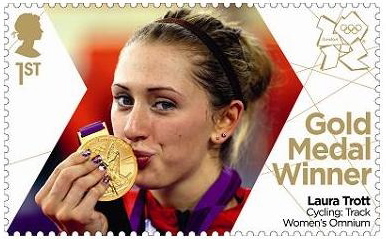 London 2012 Olympics: Our congratulations to Laura Trott, 20 of Cheshunt, Herts. who won two gold medals for Team GB in the Track Cycling - well done Laura! By coincidence, our webmaster, Phil Sherwood was also born & raised in Cheshunt.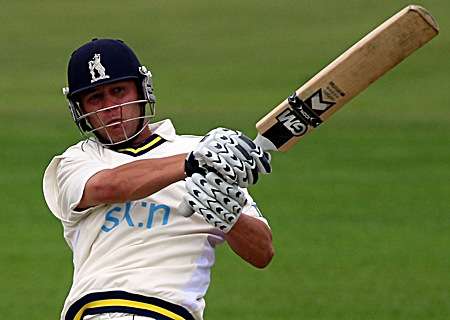 In his Test Match debut for England in 2009, Jonathan Trott scored a Century against the Aussies and then helped England to retain the Ashes in Australia.